James Monckton
Head of International Issues Management
James Monckton heads the International Issues Management team at Chelgate. Jamie comes with a wealth of unique experience in international opinion and information management.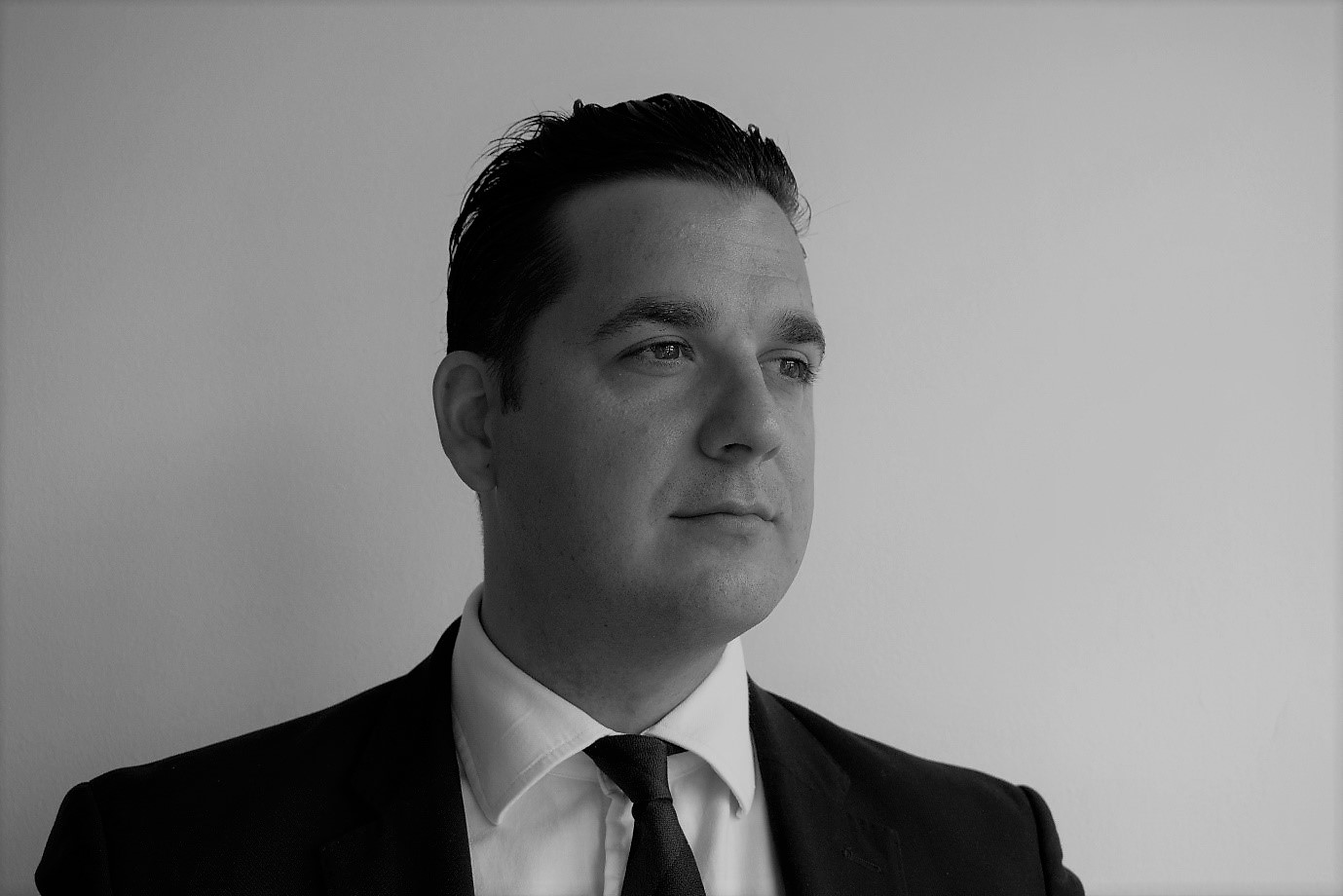 His earlier career had transformed from traditional army officer (including a frontline combat tour to Afghanistan), to new responsibilities that saw him lead some of the UK Ministry of Defence's most demanding Discreet Information and Influence efforts to combat violent extremism in the middle east. Jamie, who speaks Arabic, led his team to conduct some of the world's largest and most influential information / behaviour change campaigns, using what were among the most advanced techniques ever deployed by any nation.
He was at the vanguard of UK efforts in this new environment, blending theoretical knowledge with a great depth of practical experience. He has also advised international intelligence services and royal families on opinion management, information control and modern strategic communications.
Back