Terence Fane-Saunders to speak on Crisis Management at NALS Conference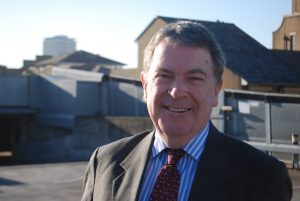 The theme of this year's National Approved Letting Scheme annual conference is 'being on the line' and seeks to prepare agents for the changes that the industry is facing. Labelled as the 'premier lettings event for property professionals', the NALS conference will host key industry speakers with topics ranging from managing online reputations to dealing with the new Immigration Act.
Fane-Saunders will be speaking about crisis management, giving insight into how agents both nationally and at a local level can dispel the negativity caused by sensationalist media headlines. A recognised expert in the management of crises and acute issues, Fane-Saunders has worked on some of the most high profile and demanding crises of recent years.
To learn about Chelgate's Crisis Management services, click here. You can also read more about Terence Fane-Saunders here.