How will the parties cope? Bets are on and stakes couldn't be higher
In a period of huge political uncertainty with Brexit, Trump and other world leaders including Putin jostling for stronger positions, Prime Minister Theresa May has thrown her hat into the ring by calling a UK General Election. If she manages to get her surprise snap poll, announced in Downing Street earlier today, through the House of Commons it will be held on 8 June this year. Mrs May wants her own mandate to counter Opposition arguments that she's unelected which she feels weakens her Brexit stance.
The PM spoke of a unifying campaign, in stark con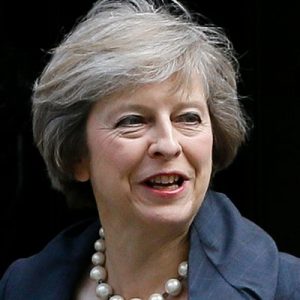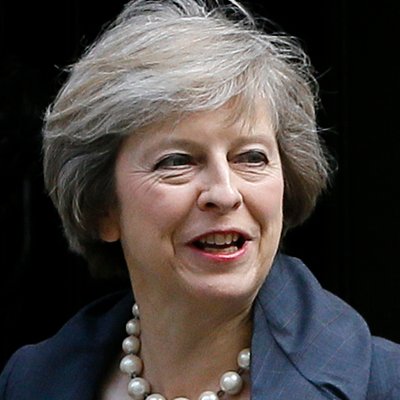 trast to the EU referendum when blue on blue wars were played out in the media. Her strategy, to be overseen by election guru Lynton Crosby, will portray the Conservative Party as united and listening to 17.4m Brexit voters. Mrs May says a General Election will secure the strong and stable leadership that the UK needs. Her success would then be on her own manifesto rather than on David Cameron's, which the Tories who have triggered her defeats in the House of Commons have used against her.
Mrs May's speech today silences SNP talk of a second independence referendum as the party could be painted as a divisive force. Expect the SNP to hold a lot of seats, possibly with reduced majorities. Once they have regained ground, they will argue that Mrs May's bid to increase her power base has been more important than achieving a good deal for the Scots particularly who favoured staying in the EU.
Labour is in all-out war already, following talk of mandatory reselection of MPs before they fight the election. The moderates will expect a wipe out, especially in the North of England, where traditional Labour voters don't vote for Mr Corbyn.
Meanwhile it seems unlikely that former UKIP leader Nigel Farage will stand again, as this would involve giving up his new jet set lifestyle. UKIP Leader Paul Nuttall will have to stand after his humiliating Stoke-on-Trent defeat. UKIP could focus efforts on the Kent coast, Essex and the North. Arron Banks will stand in Clacton against former UKIP MP Douglas Carswell, although it's unclear who for yet.
The Liberal Democrats will no doubt support another General Election. They're weakened but they will expect to pick up Remain seats including in London and Manchester. The party's former South West heartlands are generally lost, apart from key target seats like Taunton Deane and Yeovil. But the Lib Dems will have to overcome losing troops and funding after being annihilated in the 2015 election.
The Lib Dems and Labour will fight it out for London's Remain vote. Conservatives in the capital will be hoping that strong messages of unity will seep through.
Key seats in the north will also be ones to watch. UKIP are unlikely to be strong enough to steal Leave votes from the Conservatives, repeating what we saw recently in Copeland.
Mrs May has talked of providing certainty but don't expect that for the next two months. The Conservatives should secure a larger majority, Labour moderates could split or get rid of Corbyn, the Liberal Democrats could pick up seats and the SNP will be emboldened in their second referendum push. The only parties with anything to lose are Labour and UKIP.
This is a bold and decisive move from the PM, who was only recently nicknamed 'Theresa May-be'. The lack of leaks and the smooth announcement indicate that this was heavily planned – only her top team would have been aware. Having a larger majority, where she has a hand in selection, weakens her backbenchers – especially heavy Leavers or Remainers.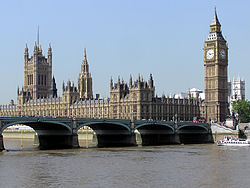 It's a calculated risk. Voters won't back an election for personal gain, which is why her speech was so important. As the Prime Minister criticised other parties' games, she appearing to be playing it straight for the good of the country. She spoke of wanting to ensure the UK's strong leadership during Brexit. This indicates that Mrs May's campaign will be personal. Her ratings are sky high, so expect a popularity contest or a May Vs Corbyn battle.