Crisis Management consultants switch to "minimal presence" staffing as Corona Virus threat mounts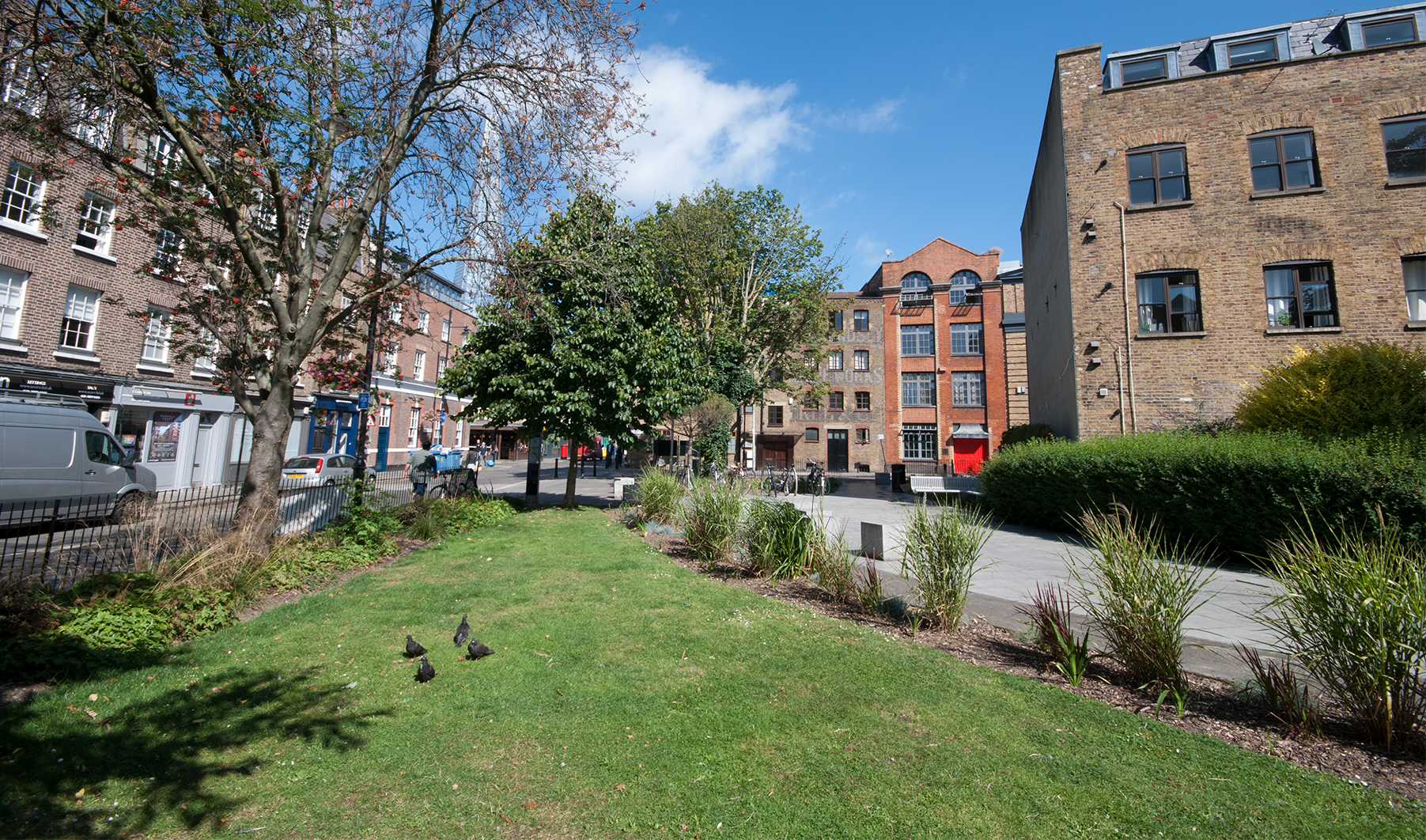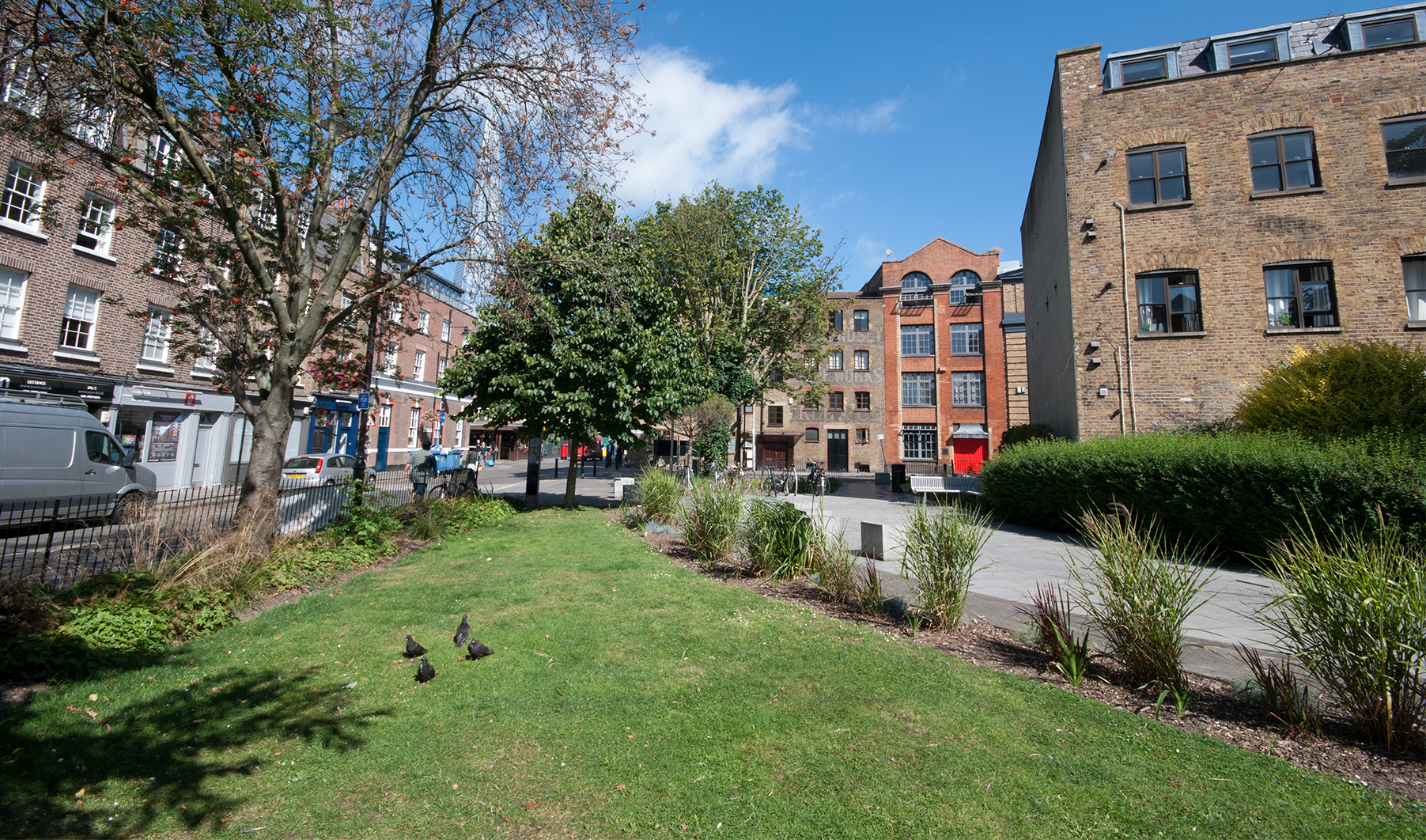 International Issues and Crisis Management Consultants, Chelgate Ltd have announced a switch to "minimal presence staffing" at the company's London Headquarters.
In a memo to staff Chelgate Executive Chairman, Terence Fane-Saunders said that the company would be making "important changes to the way we work, in order to protect our staff, our clients and our business contacts.
"Public transport is potentially a petri dish for the virus, and I want to minimise the degree to which people are required to expose themselves to this risk. I also want to minimise the risks created by unnecessarily bringing together groups of people to work in close proximity."
With immediate effect, the company is reducing required in-office attendance to two employees each day, working to a rota. Other staff will be working from home, where they will still carry out a full day's work.
Fane-Saunders commented : " We are fortunate in that the nature of our work means we are already well-adapted to remote working. Chelgate team members are constantly on assignment in remote locations, and we have the systems in place to ensure effective ongoing contact between our staff, as well as with our clients and key business contacts."
Turning to the impact of the virus itself, Fane-Saunders said "Governments, rightly , are trying to strike a balance – on the one hand avoiding being alarmist, on the other avoiding the impression of nonchalance or apathy. This is a very difficult balance in a wildly shifting situation. As crisis management professionals we believe in anticipation where possible, and the wise government will tend to do too much too soon, rather than too little, too late. By next week, today's premature action will be an overdue necessity. Better to act now."
The Chelgate staff memo continues : "Of course nobody is forbidden from coming to the office on a non-scheduled day. But we ask that this is avoided as far as possible. Similarly, if it is important to arrange a business meeting at our office, then of course, that must happen. But, again, please only do so where there is a clear professional need."
"If you have any symptoms that might in any way suggest that you could have the virus, please do not return to work until you have been cleared. If anyone in your household develops the virus, or has been isolated as a result of recent potential exposure, please do not return to the office. We will discuss and agree a return date with you, based on a variety of factors."
Chelgate Ltd is a London-based international strategic PR consultancy, specialising in issues and crisis management. Clients served by the company include governments, government bodies, multinational businesses, distinguished individuals, educational and religious bodies, NGOs , and health sector interests.
For further information about the Corona Virus threat please contact: