Latest Updates on the EU-UK Trade Talks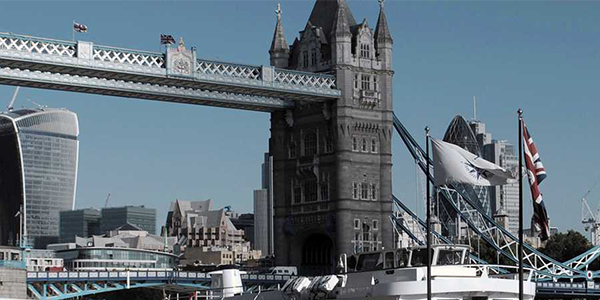 Chelgate Public Affairs has published the following briefing on news that No 10 sharpens no-deal rhetoric after gloomy European Council Summit conclusions on Brexit
In a video statement given by the Prime Minister on post-Brexit trade deal talks, Boris Johnson said that the UK is prepared to walk away from the negotiations unless there is a "fundamental change" in the European Union's approach.
If the European Union is not willing to offer the UK a Canada-style free trade agreement with zero tariffs and zero quotas, Boris Johnson said that the UK is prepared to "embrace the alternative" – a no-deal scenario. Johnson added: "I have concluded that we should get ready for January 1 with arrangements that are more like Australia's, based on simple principles of global free trade".
The Prime Minister's tough words on Brexit follow yesterday's sobering European Council conclusions on UK-EU relationships. While the meeting of EU leaders has been regarded as a symbolic deadline for a trade agreement, the summit did not cause any breakthrough in negotiations.
UK chief negotiator Lord David Frost tweeted that he was "disappointed by the #EUCO conclusions on UK/EU negotiations" and "surprised EU is no longer committed to working "intensively" to reach a future partnership".
On the other hand, EU leaders call for the trade talks to continue, urging the UK to make the necessary moves to reach a trade deal agreement.
Chelgate Public Affairs will continue to monitor the situation closely.
Contact Us
If you would like to know more information on EU-UK trade talks or any of the above content please contact our Chelgate Public Affairs team