£1,000 Cost-of-Living Crisis Bonus for Every Employee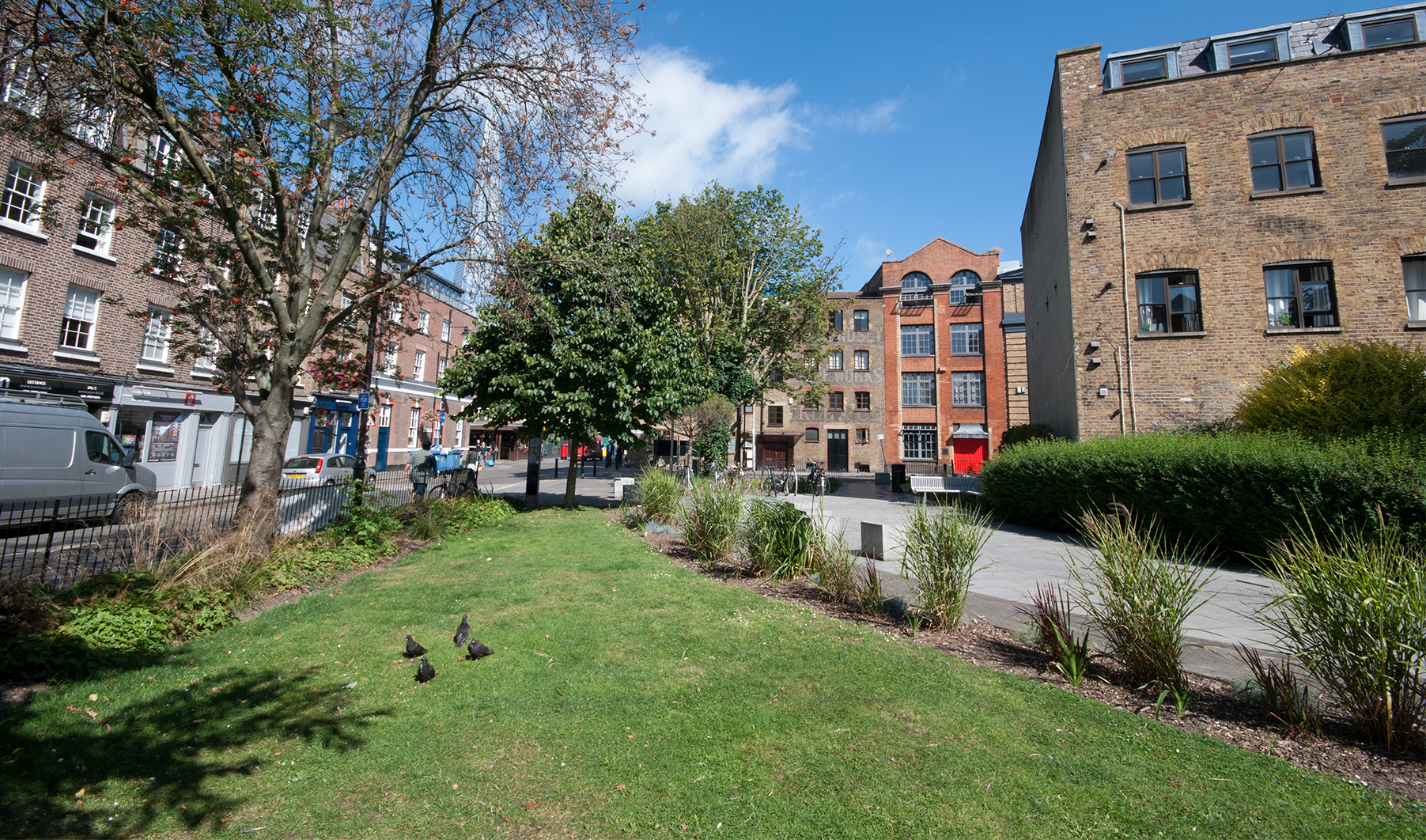 International PR firm, Chelgate Ltd , today announced that it will give a one-off £1,000 cost-of-living crisis bonus to every employee on their staff in their September pay packets.
The Consultancy's Executive Chairman Terence Fane-Saunders explained : " These are horribly difficult times, and with the arrival of autumn, and heating bills soaring, things will grow even more difficult. We realise that we can't solve this Government's problems, nor wholly protect our staff from the grim times the whole country- in fact, most of the world – is facing, but we have a committed and hard-working team at Chelgate, and my Board colleagues and I felt they richly deserved our help and support.
He added that every member of staff would receive the same amount, regardless of seniority. "We recognise that this will mean more to the less highly paid members of the team, but that, really, is the point – to help most those who may need most help." The award will also be made to all staff, regardless of location. "Rising costs are a global problem. Our great team in Rwanda, for example, will be facing very similar challenges. So this is just as much for them", he added.
For further information:
Mike Hardware
07775 925274