Trade Associations, Trade Bodies & Industry Groups
Chelgate have provided public affairs and public relations services to a broad range of trade associations, trade bodies and industry groups over the last 30 years.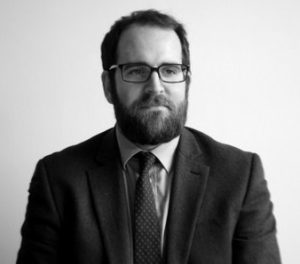 We have represented a broad range of sectors, ranging from manufacturing and construction groups through to professional services. We have also worked with groups of all sizes, ranging from multi-national groups with thousands of members through to boutique groups, representing a small number of specialist professionals.
Work for our clients has included offering political guidance and advice; running All Party Parliamentary Groups on their behalf; organising large scale conferences; and undertaking public relations campaigns and crisis management. With our team bringing a broad range of expertise, we are able to tailor programmes to best suit our clients' needs.
Back