Chelgate response to Coronavirus (COVID-19)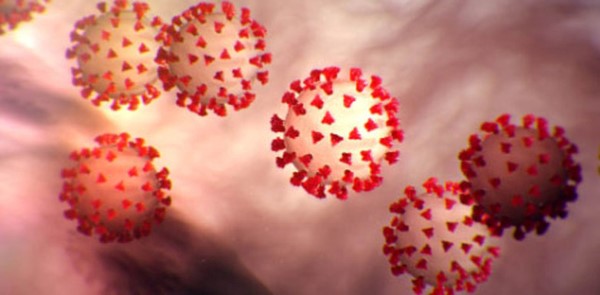 A great deal has happened since Chelgate decided to close its offices and move to home working' on 10th March in response to the coronavirus (COVID-19) outbreak. We took an early decision to avoid travel and meetings and protect our staff, clients and prospects as the underlying spread of the virus was not being recognised or reported.
Subsequent statements by the Government on 20th March and this week have sought to protect the NHS and save lives asking us all to, as far as possible, stay at home.
Our teams are effectively working remotely. We have had access to remote IT capabilities for some time,but have not used them to this extent. They have proved robust with all staff able to work as effectively as it they were at their desks.
Please note that during this period, it is best to communicate directly with staff via telephone and email. They are also available on Zoom. For general enquiries, the contacts are:
Chelgate Local has curtailed the public-facing elements of its local government and planning engagement and consultation activities. It has created a package of no-contact consultation to allow effective engagement to ensure planning and local government projects can continue. Further details can be found on the Chelgate Local website.
We will be sending out further updates over the coming weeks and months. In the meantime, we wish all our clients and contacts best wishes in these difficult times.