Waste to Energy
Reducing waste that goes to landfill through increasing recycling and using what is left more productively has been Government policy for a number of decades. Huge progress has been made in reducing the amount of waste going to landfill, with the ultimate aim of reducing that to zero within the foreseeable future – Waste to Energy!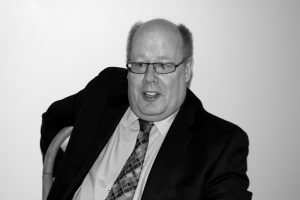 Chelgate has been involved in numerous campaigns and programmes aimed at minimising waste and increasing recycling, as well as in waste to energy projects. We worked for one of the UK's largest waste authorities handling not only general waste and recycling programmes but also plans to develop two of Europe's largest waste processing plants: one to handle up to 200,000 tonnes of waste per year using non-burn technology to produce fuel, and the other as a replacement for the UK's largest incinerator plant, currently generating 54MW of electricity, enough to power 26,000 homes.
For further information on our work in the waste to energy sector, please contact Michael Hardware on 020 7939 7989 or email.
Back