Stakeholder Mapping Engagement
Chelgate's team of public affairs specialists develop stakeholder mapping and engagement programmes, individually tailored to the client's specific needs.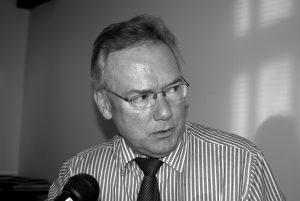 This will encompass all political parties, civil servants, councils and local government, and we will work with you on a programme of engagement with these targets as part of a wider programme to help position your organisation as a thought-leader and voice of authority in your sector.
Where appropriate, Chelgate will also work with you to build a network of third voices from within the public, NGOs, and private sector to build momentum behind a particular issue or to help you deliver your messages.
Back